G&R Mechanical is committed to providing our residential customers with the highest quality service. Our technicians have been professionally trained to help find the most efficient and cost effective way to heat and cool your home. Whatever your needs we are a phone call away.
Heating & Air Conditioning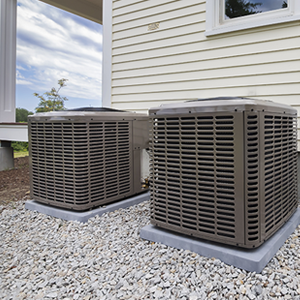 We understand what is most important to our residential customers is comfort and cost efficient utility bills. As a supplier of many leading manufacturers, we can offer an array of cost effective solutions including:
Gas, Electric and Oil furnaces
Boilers
Heat pumps
Hi-efficiency air conditioners
Zoned heating and Cooling units
Air handlers
Digital programmable thermostats
Hot Water Heaters
We specialize in both traditional and tankless units.
For more information on our residential services call (215) 256–0400 or contact us today!